Reports and Coverage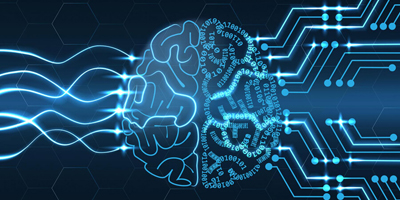 In light of Egypt's preparation of the national strategy for AI, the Minister of Communications and Information Technology Amr Talaat has received Ambassador of Finland to Egypt Laura Kansikas-Debraise, where they discussed enhancing cooperation in Artificial Intelligence (AI).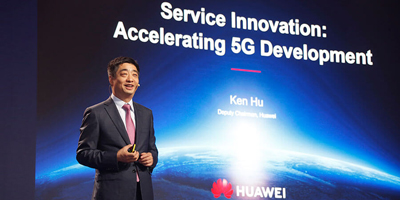 At MWC Shanghai 2019, Huawei Deputy Chair Ken Hu gave an update on Huawei's progress in 5G deployment, sharing concrete examples of how service innovation and cross-industry collaboration are driving the next phase of growth in 5G.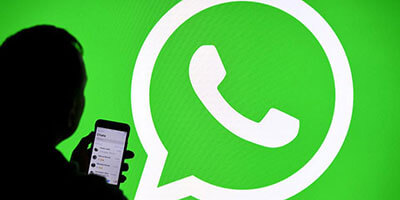 On Monday the 13th of May 2019, Whatsapp admitted yet to another breach in their security system: enabling targeting spyware to be installed on phones through voice calls. An Israeli spying firm indeed has been accused of using that security hole in Whatsapp used by 1.5 billion people.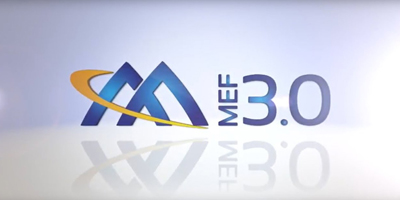 MEF is pleased to announce two major developments related to MEF 3.0 LSO Sonata APIs. MEF launched the pilot MEF 3.0 LSO Sonata certification program for inter-provider service automation, with an initial focus on automating ordering of MEF 3.0 Carrier Ethernet Access E-Line services. Simultaneously, MEF introduced LSO Sonata SDK (Software Development Kit) Release 3 with APIs for inter-provider serviceability, product inventory, quoting, and ordering. Together, these important steps will accelerate implementation of standardized LSO Sonata APIs worldwide, driving frictionless inter-provider business processes and faster service delivery across the service provider community. 
Ericsson has released a new ConsumerLab report, 5G Consumer Potential, which busts industry myths surrounding the value of 5G for consumers and outlines the opportunities available for communications service providers.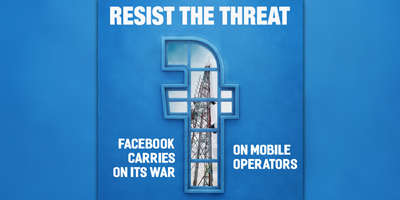 As Facebook owns WhatsApp, it has started recently sending verification codes for new users' registration through WhatsApp instead of sending them through the usual SMS. This step will cause huge revenue losses to mobile operators and will place Facebook into serious and direct competition with mobile operators.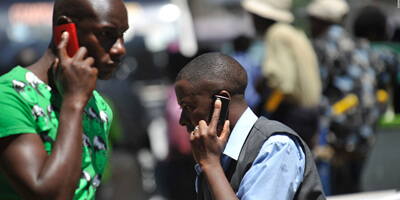 West Africa's mobile ecosystem generated more than $50 billion in economic value last year – equivalent to 8.7% of the region's GDP, according to a new GSMA study. The study finds that rising mobile phone ownership and the ongoing migration to mobile broadband networks and services across the region will see the mobile ecosystem's economic contribution continue to increase over the coming years, forecast to reach almost $70 billion (9.5 per cent of GDP) by 2023.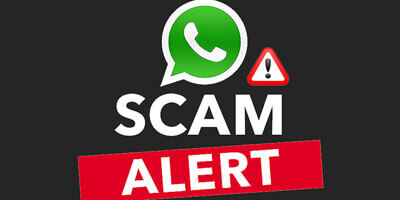 The police on Wednesday, May 29 warned members of the public in Singapore of a new variant of scams involving the takeover of WhatsApp accounts.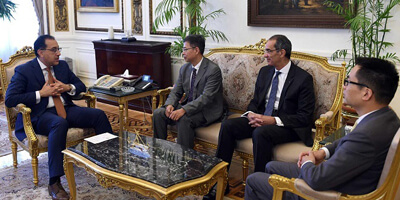 Dr. Amr Talaat, Minister of Communication and Information Technology confirmed that 5G will be deployed for the first time in Egypt in the framework of the Africa Cup of Nations which will be held from 21 June till 19 July. Huawei will cooperate with Telecom Egypt to bring 5G technology experience to Egypt.