Telecom Vendors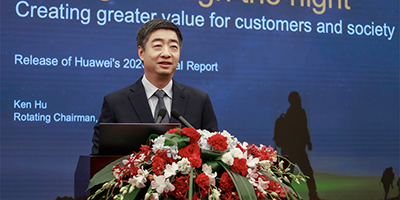 Huawei released its 2020 Annual Report explaining that despite a slowed growth in the past year, the company's business performance was largely in line with forecast. Huawei's sales revenue in 2020 rounded off at CNY891.4 billion, up 3.8% year-on-year, and its net profit reached CNY64.6 billion, up 3.2% year-on-year.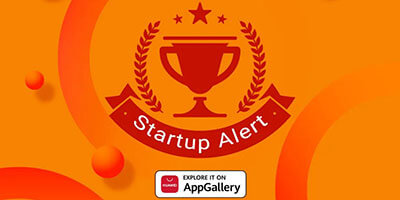 Huawei's Eco-development department has started a first-of-its-kind initiative to support regional companies that have recently launched their mobile app within the Middle East and Africa regions. They can grow their userbase through Huawei's official app distribution platform AppGallery that leverages the Huawei Mobile Service Core (HMS).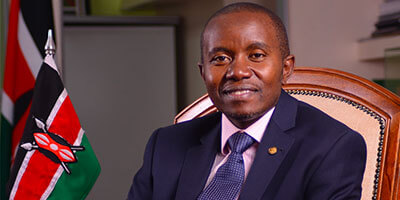 At the launch of Safaricom's 5G network, Joe Mucheru, Kenya's Minister of Information and Communication Technology, renewed his government's position in support of Chinese technology group Huawei.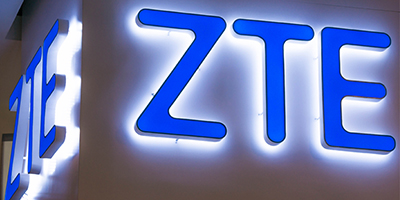 ZTE Corporation announced that it has implemented Africa's first live 3G/4G/5G Tri-RAT dynamic spectrum sharing solution, ZTE's SuperDSS, in South Africa.
Nokia announced it will expand its Self-Organizing Networks (SON) technology across 5G networks operated by one of the world's leading telecommunications carriers, Orange. The deal will cover all of Orange's markets, starting with France and Spain. Nokia continues to offer widespread support for 2G, 3G and 4G spanning more than one million Orange radio cells in Europe, Middle East and Africa.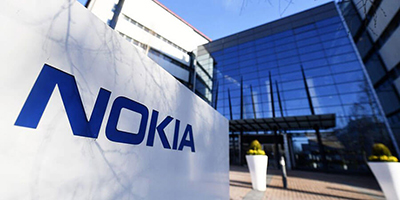 Nokia has announced the deployment of its cloud-native convergent charging solution on Amazon Web Services (AWS) to accelerate communications service providers (CSPs) migration of business-critical, high frequency charging applications to the public cloud, and to deliver the benefits of the cloud for 5G.
Nokia has announced the launch of its Service Enablement Platform (SEP), the first commercial solution to deliver radio network programmability, Artificial Intelligence (AI) and Machine Learning (ML) innovation across the Open RAN (O-RAN) ecosystem. Nokia SEP launches with Nokia's RIC xApps, including Advanced Traffic Steering and Anomaly Detection, which are currently in proofs-of-concepts and trials with major communication service providers (CSP).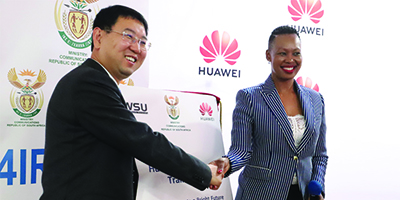 More than 2000 tertiary students have benefited from a joint ICT training programme between Huawei and South Africa's Department of Communications and Digital Technologies (DCDT). The students hail from more than 20 universities and TVET colleges. More than 900 of the students have additionally benefitted from knowledge sharing and virtual tours to Huawei's 5G lab in Shenzhen, China.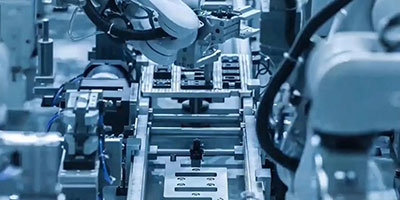 Nokia announced the introduction of two new professional level 5G certifications. Industrial Automation Networks and Distributed Cloud Networks are part of Nokia's program to train and certify industry professionals on 5G technology, from network access to application management.