Telecom Vendors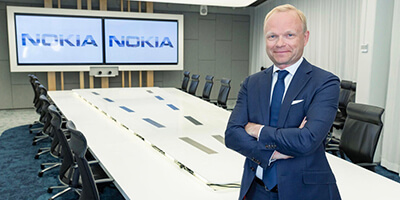 According to published Q2 2021 results of Nokia, top-line strength continued in the second quarter, with constant currency net sales up 9% year-on-year, driven by growth across all business groups. Moreover, important progress was seen in line with the company's three-phased strategy where Mobile Networks strengthened its competitiveness with AirScale radio and baseband launch and Network Infrastructure continued to gain share in the first half with +20% sales growth in constant currency.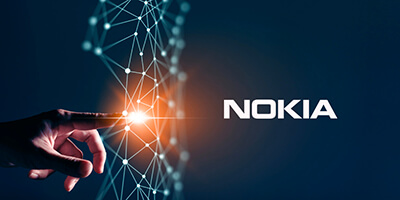 Nokia has signed a Memorandum of Understanding (MoU) with the African Telecommunications Union (ATU) to drive digital transformation and the knowledge economy for socio-economic development across the continent. The two parties will leverage the power of telecommunications, including 5G networks, to connect the unconnected and identify innovative use cases, as well as business models. In addition, the MoU will lay ground for both organizations to better help governments shape telecom policy, develop talent and promote inclusion and diversity. This includes women, as well as the underprivileged in both rural and urban areas.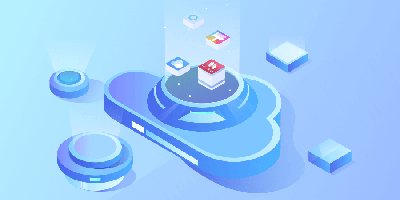 Huawei Cloud surged by over 200% in the infrastructure-as-a-service (IaaS) market for the second consecutive year, positioning itself among the top five IaaS vendors with 4.2% in global market share. This is based on a Gartner report.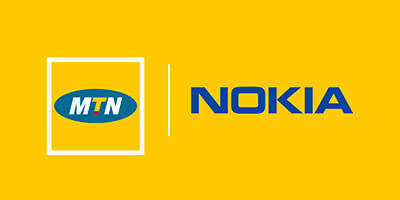 Nokia announced that it has been selected by MTN, a leading emerging markets operator in Africa and the Middle East, to drive its voice core evolution and network modernization in South Africa.
Nokia and Vodacom South Africa are working together to transform the operator's nationwide optical transmission network through Nokia's Photonic Service Engine 3 (PSE-3) chipset hardware to deliver high capacity transmission. Through a recent field trial, the companies achieved the highest data transmission rates and performance across their live optical network, demonstrating a significant increase in transmission network capacity for Vodacom South Africa.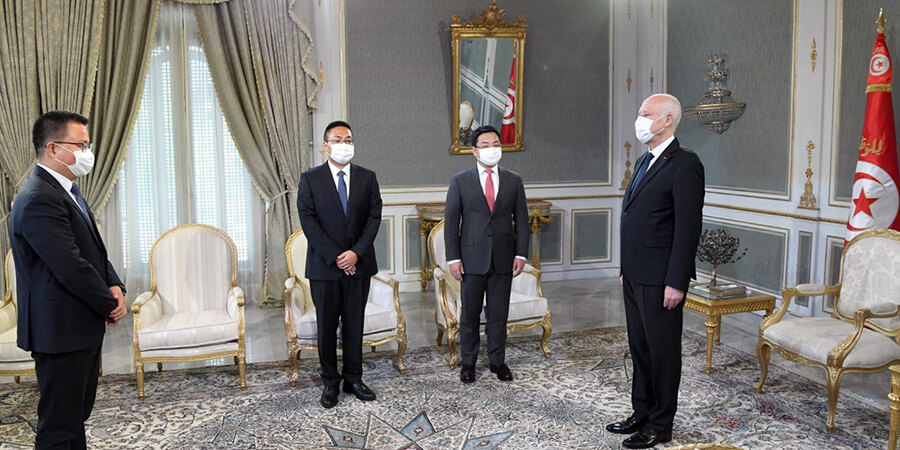 Tech giant Huawei will build a research, development, and innovation center in Tunisia, announced President of Huawei North Africa Terry He during a meeting with President Kais Saied.  According to Terry, Tunisia meets all the criteria to become a technology hub in Africa.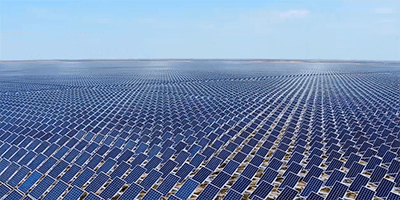 Huawei is keen to be at the forefront of addressing the issues of sufficient, affordable, and reliable energy supply within Africa. At a recent virtual digital power event, Huang Su, director of Huawei Southern Africa Digital Power Business, emphasized that digital and intelligent technologies can be of great help to bridge the energy gap.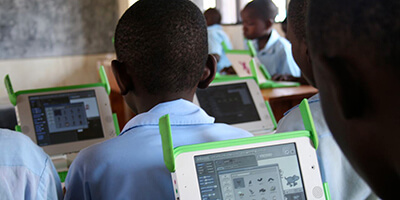 Nokia has come together with multiple stakeholders, including Safaricom, UNICEF, and the Kenyan Ministries of Education and ICT, to connect close to 90 schools to the internet in Kenya. Serving an estimated 32,670 students, both rural and disadvantaged urban settlements have benefitted from the initiative. Supporting digitization and digital literacy, the initiative is in line with the Kenyan Government's plans to scale broadband connection to all schools by 2030.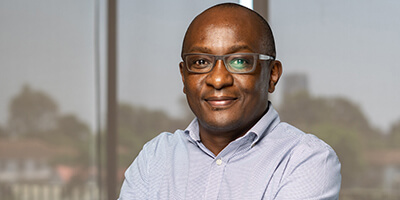 The Bank of Tanzania (BOT) has issued an approval in principle to Cellulant Corporation to operate as a payment solution service provider (PSSP) in Tanzania having satisfied all the necessary requirements.